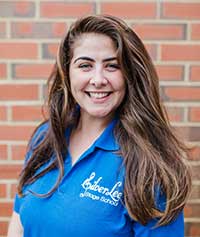 Royah trained at the prestigious Italia Conti, graduating as Head Girl in July 2011. Whilst training, Royah worked professionally too. She filmed Harry Potter and the Deathly Hallows, Part 2 for two years. She also played Tara the Goddess in Trisha Walsh-Smith's musical 'Change the Day' which featured on Pineapple Dance Studios and she has also filmed with MTV for a series called 'Flash Prank' which was aired all over Europe.
Since graduating, Royah has choreographed for HQ Theatres several times. She has worked as a vocalist and a dancer in Cyprus and was also lucky enough to work behind the cameras in America for 10 weeks. Since being back in the UK, she has choreographed for HQ Theatres again and also Sky Living and her fingers are crossed for her choreography to make the edit!
Royah still works professionally and loves teaching and working with children and young adults in this industry.
Her aim is to pass on her knowledge to the pupils she teaches so they can be successful in their career choice.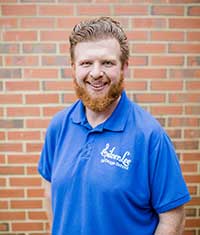 Alex Hohenkerk
Musical Director
Alex's musical background started locally, performing at the White Rock Theatre in music festivals from the ages of 6 – 18, working on his first musical with the Hastleons at 15 and being involved in the early stages of both Active Arts and Adapt theatre groups. Alex moved to Manchester to further his musical education at Salford University. During that time, Alex was lucky enough to work with Artists such as Georgie Fame, Gordon Campbell, Derek Watkins and Shirley Bassey. Alex was also in the orchestra pits for the UK tours of Beauty and the Beast, Guys and Dolls, The Rat Pack Live from Las Vegas and The Producers.
After moving back to Hastings Alex has returned to his musical roots at the Hastleons as musical director of some of their most recent shows.
Alex is looking forward to working with everyone at Silverlee!!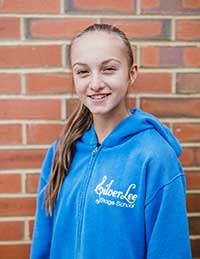 I have had the privilege to train at Silverlee since it opened in 2011 and I love every second I'm there. Everyone is so lovely and we are one big family.

I have gained so much knowledge and confidence as well as having many opportunities while being at Silverlee. Royah has helped me so much throughout the years and I am still learning new things every time I step into a class. I am now lucky enough to be able to assist on a Saturday and pass what I have learnt on to the younger ones which I think is amazing.

Training at Silverlee has helped me to progress into the performer I have always hoped to be.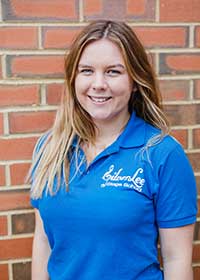 Bella
Saturday Morning Admin
From being interested in the performing arts from a young age, my confidence grew when I began to take singing lessons. I went from being very shy to suddenly performing on stage and feeling right at home!

At age 12 I became fascinated with musical theatre and started performing in performances at the White Rock Theatre every Summer. It was always something that I looked forward to as I loved the excitement of performing on stage and being surrounded by people who loved it as much as I did!

It is a privilege being part of the Silverlee Stage School team, I am always inspired by how talented the students are and how their confidence grows right from their very first class. The classes are always so much fun for the students and everyone always leaves with a smile on their face. The atmosphere here is truly incredible and it is a wonderful place to grow as a young performer.

There is never a dull moment!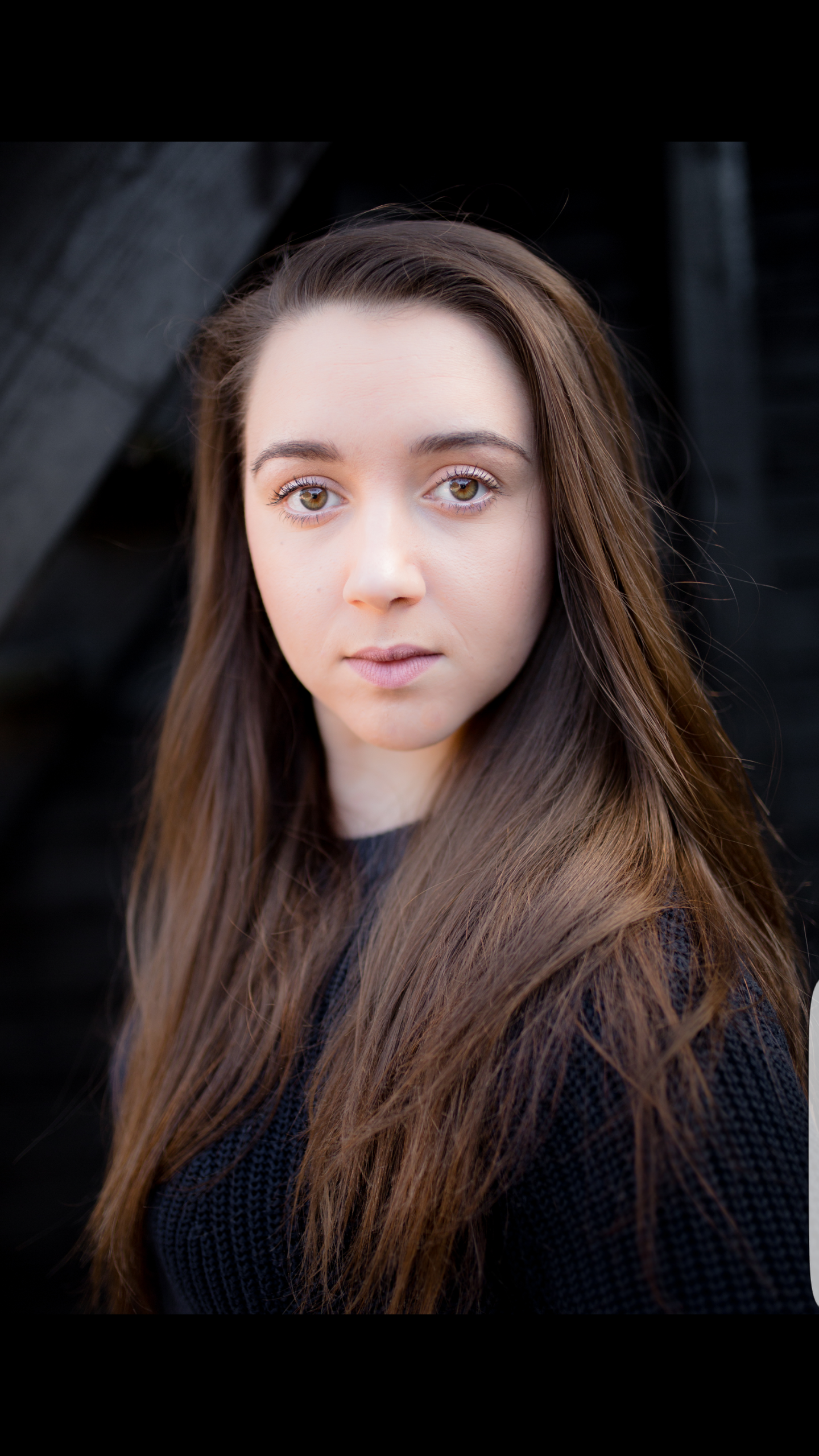 Chloe grew up in Eastbourne where her love for theatre and dance began, she then went on to further her study in theatre at Bird College.
Teaching has always come natural to Chloe, she started by assisting dance and musical theatre classes at the age of 14 and from then on her passion for teaching grew. Chloe is now a qualified ISTD dance teacher in Modern Theatre and Tap.
Alongside teaching Chloe has performed locally for many years and has more recently worked for QDOS Pantomimes. Chloe is also known for directing and choreographing for many ameture and youth produtions in East Sussex.
Chloe is excited to be teaching at SilverLee Stage School helping to broaden the students knowledge in different technical dance styles.