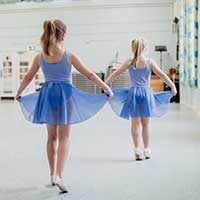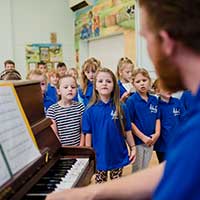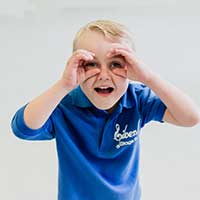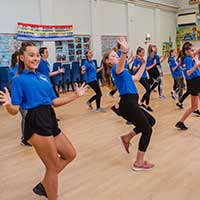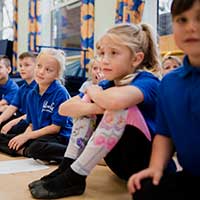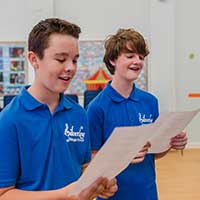 Welcome
SilverLee Stage School is based on the main coastal road between Hastings and Bexhill in East Sussex. We offer performing arts lessons including dancing, singing and acting to students of all ages – from babies to seniors as well as beginner classes aimed specifically at adults just wanting to "have a go".
At SilverLee, students do not learn to JUST sing, to JUST dance or to JUST act. They are taught all three of these disciplines plus the stage presence to go with it!
The students are taught by professional teachers with professional credits and they also get the chance to participate in workshops with London West End cast members on a regular basis. Students at SilverLee Stage School also participate in many events throughout the year, including participation in the local musical festivals, West End theatre workshops and youth performance events in addition to their own yearly show.
Do you want to learn to sparkle on stage, have fun, meet new friends and gain experience in performing?
Please browse the site for more information about SilverLee Stage School and contact the Principal, Royah Hamed, if you would like more information or to enroll your budding star!
Pupils at SilverLee also qualify for immediate representation at SilverLee Management, an agency owned and operated by stage school principal Royah Hamed.
We are always keen to hear from new talent! If you are currently looking for representation, we would love to hear from you.
To apply, please email a covering letter along with a current Head-shot and CV to info@silverleemanagement.co.uk. We consider all applications we receive carefully and someone will be in touch as soon as possible.
If you or your child are interested in joining Silverlee Stage School then please email Royah at info@silverleestageschool.co.uk for further information on the classes and workshops available throughout the week.
[siteorigin_widget class="rotatingtweets_Widget"][/siteorigin_widget]